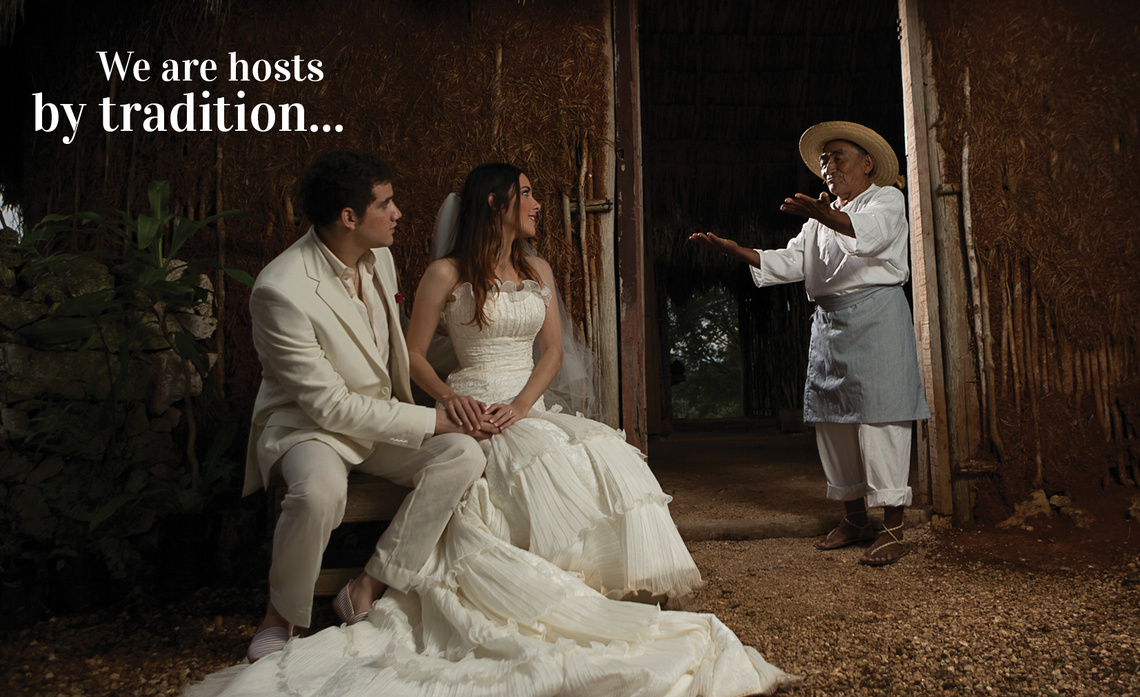 Wedding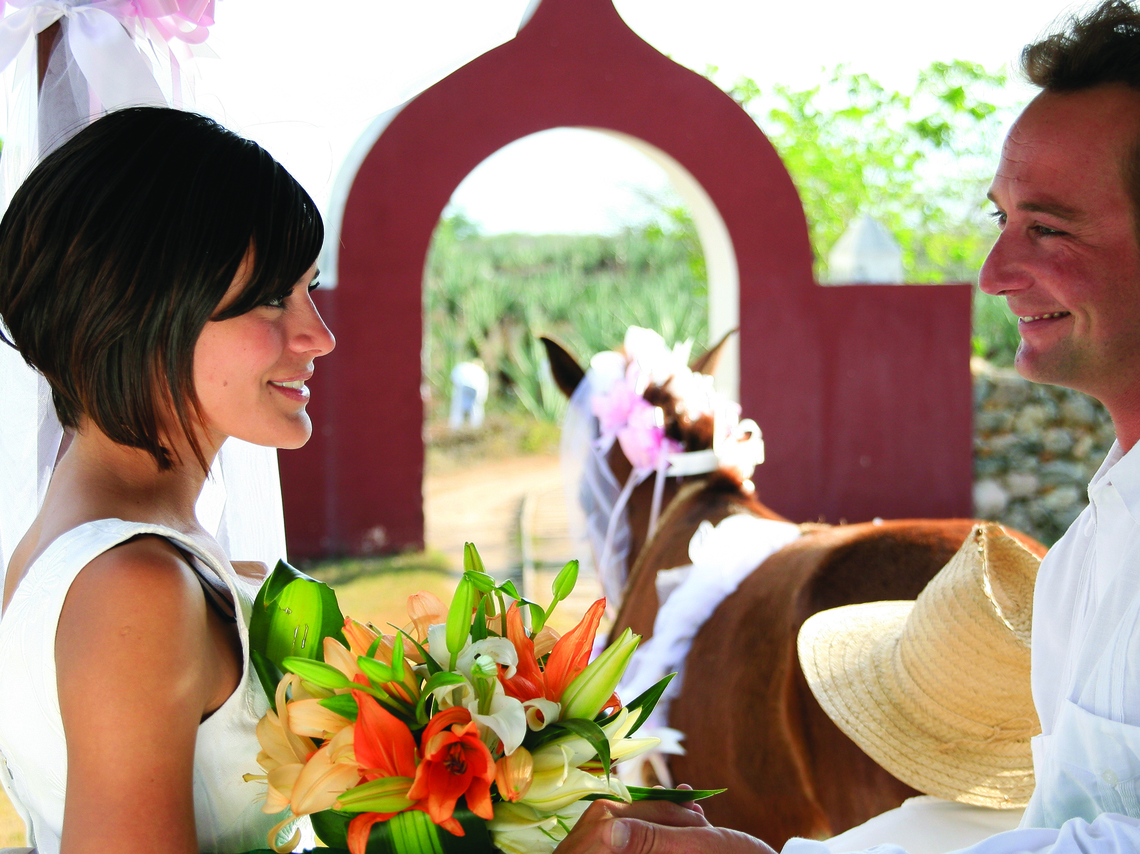 In Sotuta, living treasure, we believe that weddings are a special and unique ritual of our civil and religious life. That is why it is so important and essential to take care of all the details.
In Sotuta we are hosts by tradition, we provide what you need to give yourself completely to the experience. Services and logistics that include care and preparation of participants and guests, activities and use of free time, including lodging and food, parking, everything you can require, is already covered, just ask for our options so that you can make your wedding the most emotional story ever told.
When the time narrates the details of your wedding in the parish of Sotuta de Peón, hacienda viva, the story of the gala and the excitement of the civil ceremony in the main building, will include the carriage ride, and the memory of that walk, the noise of the horses' hooves and the scent of the mountain, or the wind in their faces, will also bring the happiness with which they came to seal their commitment. And here we will be to receive them again.

Every detail of your wedding in Sotuta de Peón, will give you a reason to smile, to live it again. Walk along the paths of the hacienda, or lie down in a hammock of our Deluxe rooms to look together at the breathtaking views of the henequen plants. When you think about your wedding, you will also remember the couple's massages and the bath in the clear water cenote, our special treatment and how well you and your guests felt.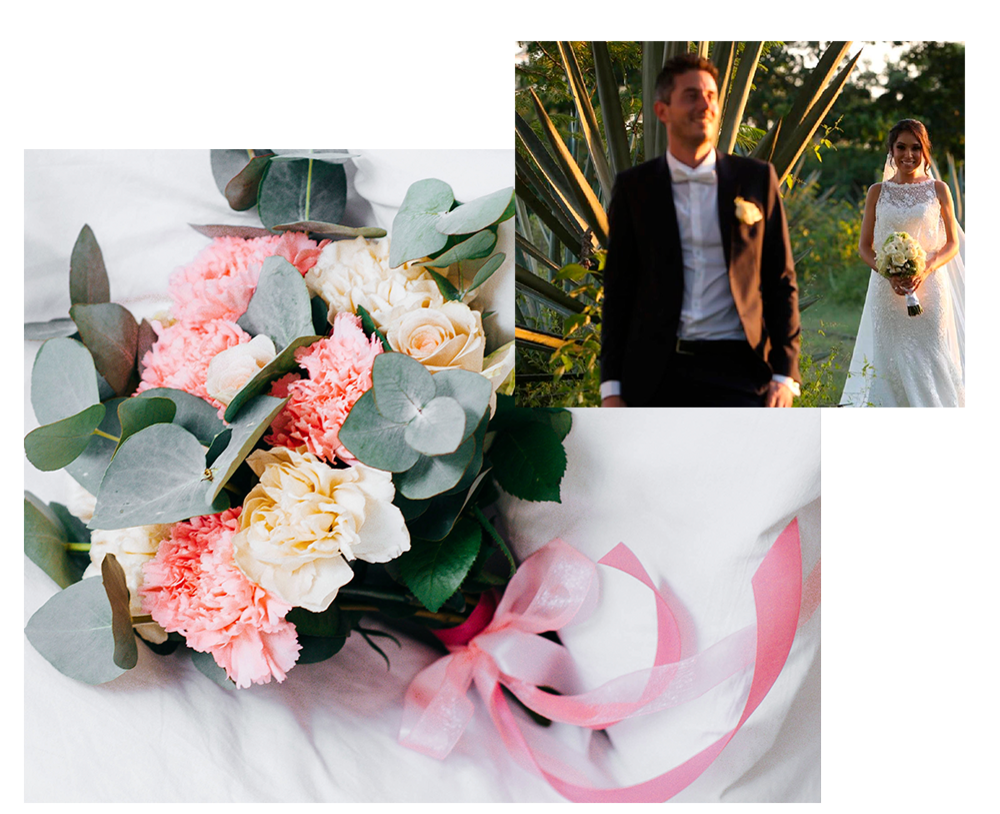 Imagine the feeling of being surrounded by all that happiness, in this exclusive place. Would you like the ever fresh memory of the moment you and your wife left the calesín to walk to the parish of the hacienda, while a string quartet and the choir received them, celebrating with music the beginning of a new cycle in their Lives? That story also tells the happiness of your guests and yours, sharing that sacred moment, living in our garden for 600 people, as they allow themselves to consent for us.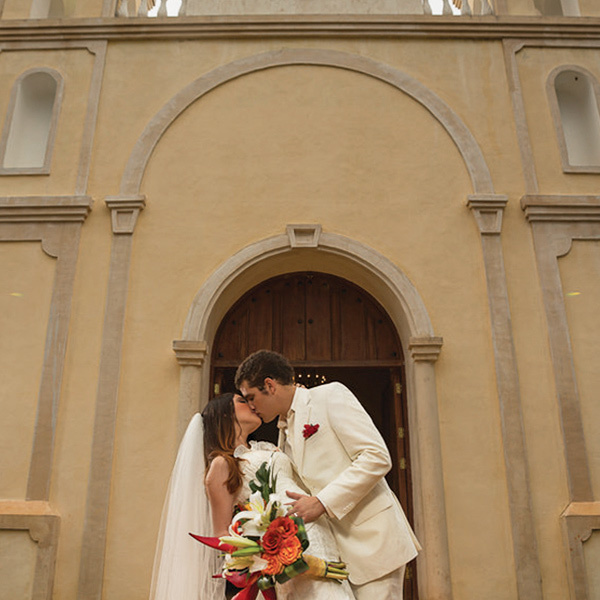 Catholic Wedding
Walk to the altar in our elegant and intimate chapel.
Consecrated chapel
Capacity for 60 guests
Balcony for choir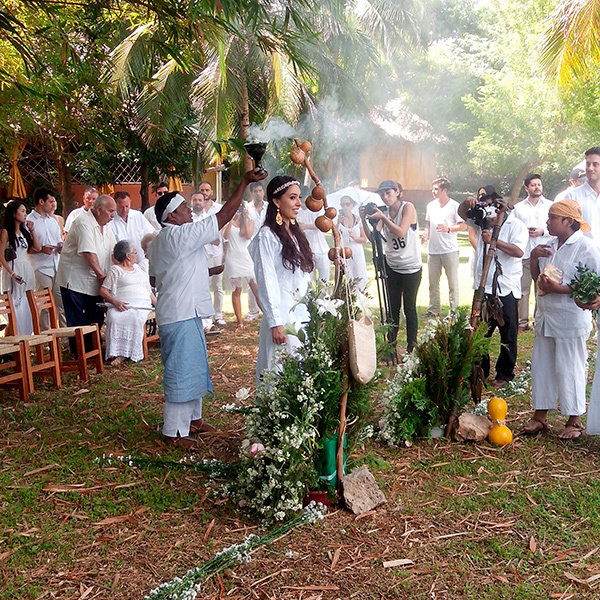 Mayan Wedding
Experience our Mayan traditions and roots ...
Ceremony directed by Mayan Priest
Music with tuncul and snails
Guest cleanser
Balché (sacred drink) for groom and bride
It can be carried out in gardens and cenote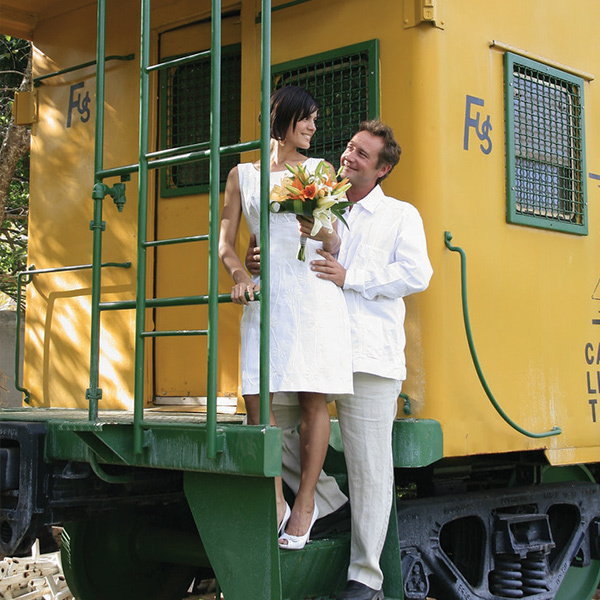 Civil Marriage
We have different locations to make your civil bond an unforgettable moment ...
Gardens
Main house
Cenote
Swimming pool Hotel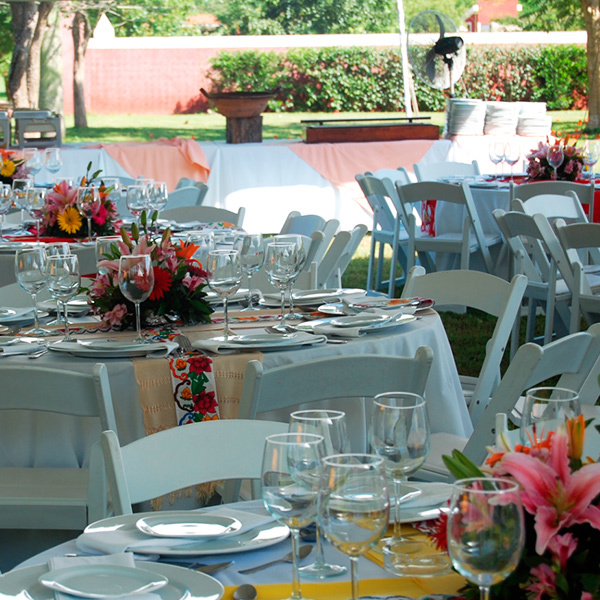 Farewell Lunch
Keep celebrating with your family and close friends ...
It includes:
Buffet selection
Beverage bar selection
Assembly in restaurant or gardens
Tour henequen (optional)