Retreats

Yucatan Guitar Summit with David Barrett
Coming Fall 2020
---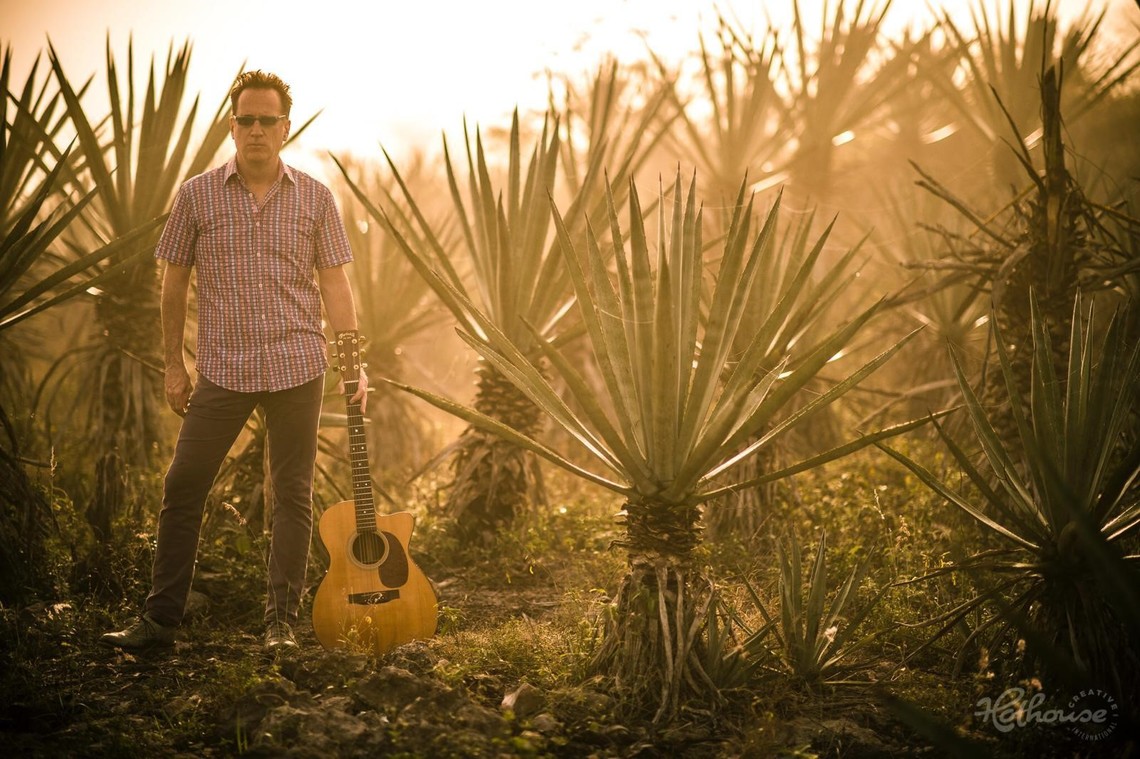 The Yucatan Guitar Summit is a week long guitar retreat, hosted by guitarist David Barrett at Sotuta de Peón, Hacienda Viva, in the heart of the Yucatán. The hacienda is an extensive and unique property with first rate accommodations, exotic Yucatan cuisine, underground cenotes, a stable of horses, and lush tropical gardens.

Concerts, workshops, and jams designed to develop ones musical performance and compositional skills, are all offered as well as Traditional Mayan healing therapies. Day trips to Mérida, the vibrant capital of the Yucatán, the nearby ancient pyramid site of Mayapan, and the caves at Mucuyché are just some of the highlights!

CONTACT:
ventashaciendaviva.com
See you in Yucatan!